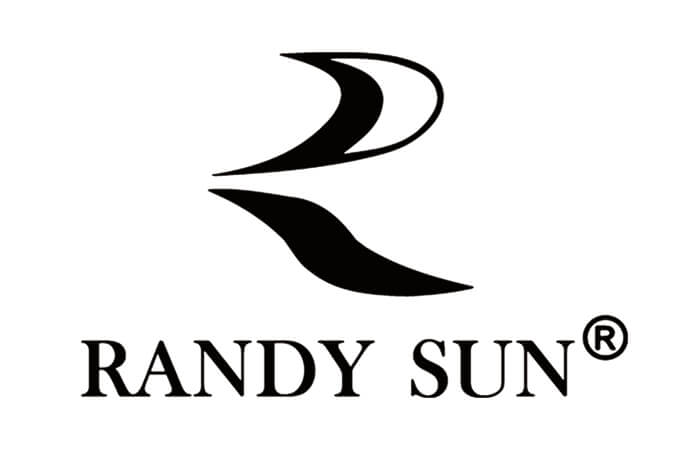 How to Wash Waterproof Socks?

Hand wash or machine wash below 40℃.

Drip dry.

Do not bleach, iron or dry clean.

When You Use The Socks:

Waterproof socks are waterproof from the toe to just below the cuff of the sock. Sock cuffs are not waterproof. But you can choose cuff seal belts here for extra protection.

Always wear waterproof socks inside your footwear.

Don't leave them in the sun for several weeks. One or two days is enough.