We know you are looking for innovation and new breakthrough in the market. That's why we are here. We bring unique products breathable waterproof socks, and new opportunities and challenges. RANDY SUN is a brand and manufacturer of 100% waterproof socks, gloves and hats which are suitable for hiking, fishing, cycling, camping, golf and daily wear. We are the No.1 best-selling waterproof socks in North America.

Thermal waterproof socks protect feet from water, snow, mud, sand, dirt and insect bite. They are comfortable, sweat-wicking, breathable socks providing cushion effect, ankle support and anti blister features.

We consider that sell a very unique and refreshing product on the market that combines practicality and true functionality is a challenge and a significant opportunity. Those distributors who joined us have obtained broader sales channels and have also gained new market share. Would you like to be a distributor of RANDY SUN breathable waterproor socks in your area?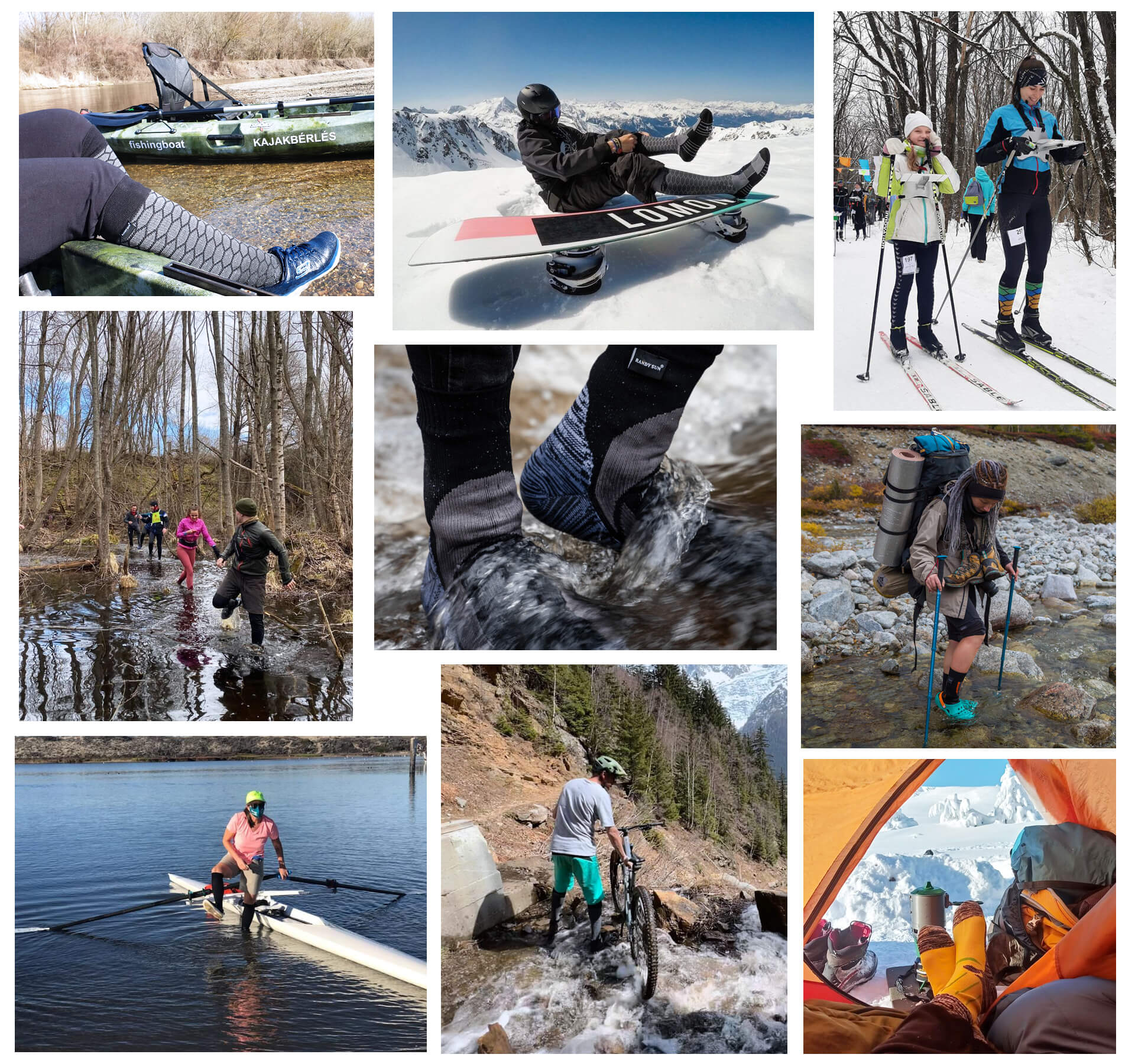 Sustainably Materials. With the future in mind, we try to include as many environmentally friendly materials as possible!
RANDY SUN values the partnerships we have built, giving both parties opportunities to grow and benefit together. We continue to seek these partnerships, forged on our values of integrity, professionalism, mutual respect and understanding.


We will continue to carry out search engine marketing and social media marketing in most countries to continuously enhance brand influence, help distributors reduce advertising costs and help you grow your business of RANDY SUN products.
Send us an inquiry below and our distribution team will get in to contact. Or send an email to sales@randysun.com directly.